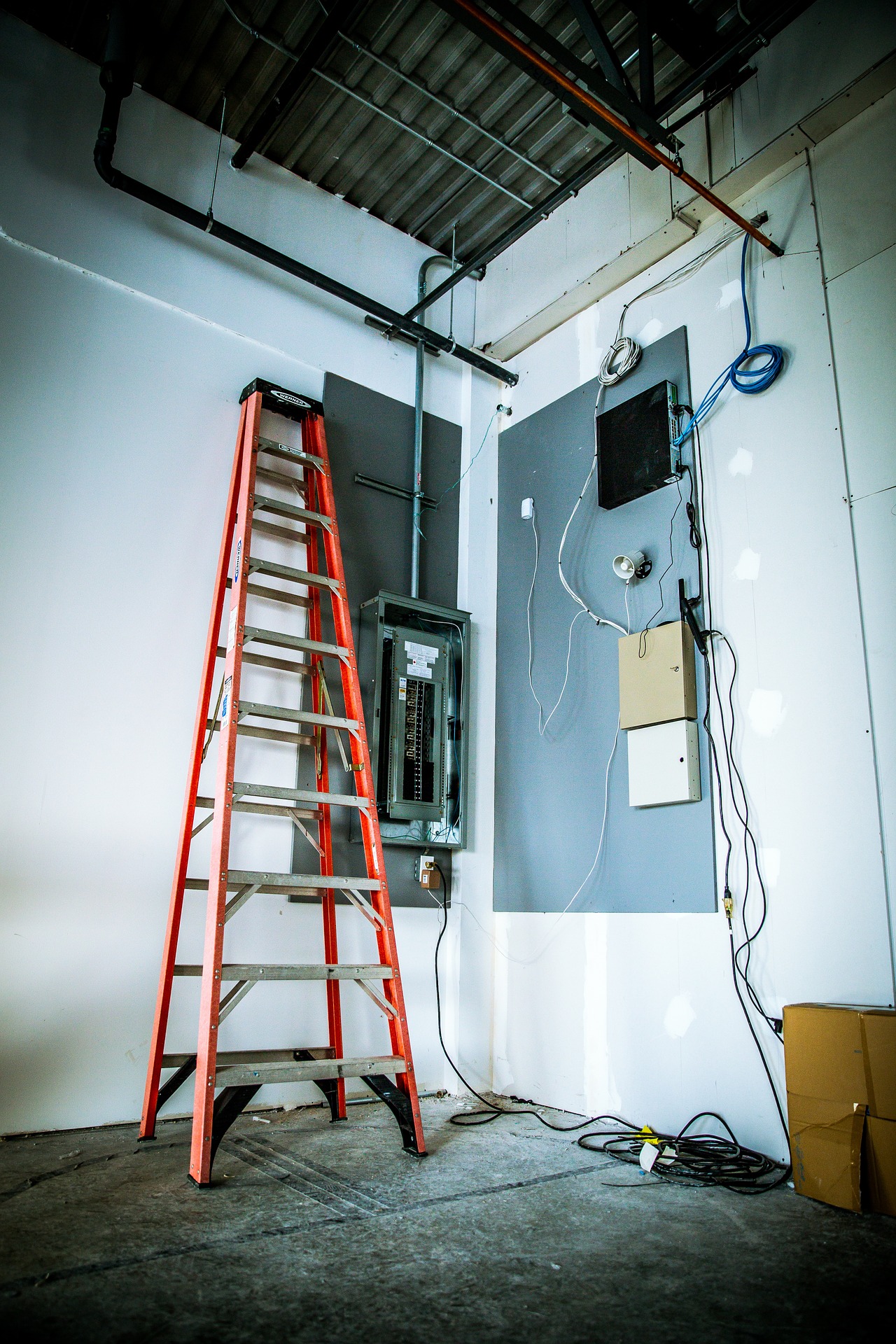 Note: Electrical panels are very dangerous and no one should attempt to fix or inspect them without the correct training. If your panels stop working, contact an emergency electrician Wollongong, don't try and fix them yourself.
Electrical panels are boxes that house circuit breakers and/or fuses in older panels. They are installed by electricians (such as safeandsoundelectric.com/north-stamford-ct/) into the house for many reasons. Circuit breakers are safety devices that stop the electrical current if it exceeds the safe level for some portion of the home electrical system. This can be caused by the natural degradation of electrical components, and often these can be replaced after isolating the problem part with a quick purchase from Octopart.com and other similar vendors.
Service panel inspections check for the following defective conditions:
Insufficient clearance: according to the 2008 National Electric Code, most residential electrical panels require at least a 3-foot clearance or working space in front, 30 inches of width, and a minimum headroom clearance of 6 feet, or the height of the equipment.
Aluminum branch wiring.
Sharp-tipped panel box screws or wires damaged by these screws.
Circuit breakers that are not properly sized.
Oxidation or corrosion to any of the parts.
Evidence of electrical failures, such as burned or overheated components.
Evidence of water entry inside the electrical panel.
Evidence of missing or improper bonding. This may indicate improper wiring, damaged equipment or unsafe conditions.
Electrical panels are potentially dangerous and should not be tampered with unless you have all the necessary training and equipment needed to ensure it is safely off, as well as an awareness of the actual cost to replace electrical panel. Incorrect repairs can lead to further damages, not only to the system but potentially to the property as a whole. Leave the duty of dealing with them to qualified professionals.