The Home Inspector's Guide to Air Duct Cleaning, Part 4: Helping a Homeowner Choose a Duct Cleaning Service Provider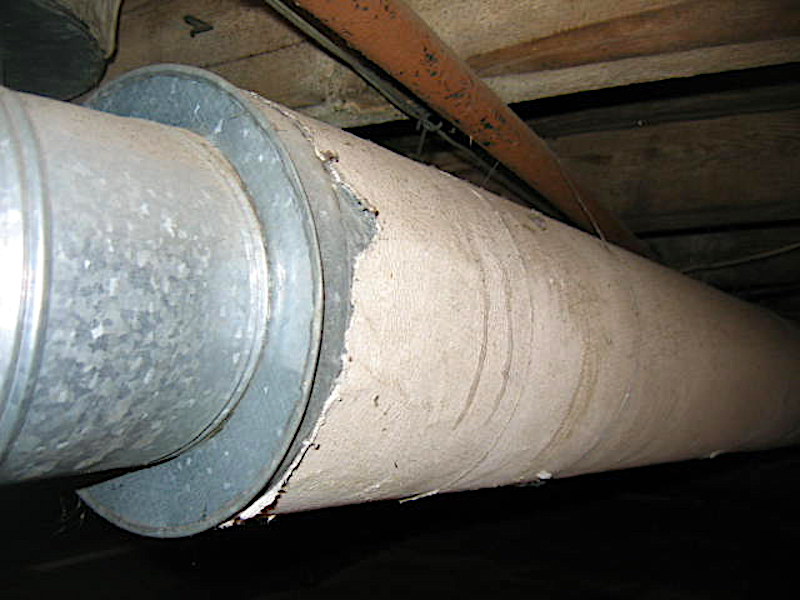 To find companies that provide duct cleaning services, a homeowner should go online or contact the National Air Duct Cleaners Association (NADCA). Homeowners should not assume that all duct cleaning service providers are equally knowledgeable and responsible. They should talk to at least three different service providers and get estimates before deciding whether to have their ducts cleaned. When the service providers come to the house, the homeowner should ask them to show them evidence of contamination that would justify having the ducts cleaned. If you are still wary on whom to chose, you can take a look at DUCTZ of DFW North and the services they provide, so that you get a clear understanding on what to expect from the ones you are planning to hire.
The following tips should be factored into the homeowner's decision-making process about whether to get their HVAC system's ductwork cleaned:
Duct cleaners who make sweeping claims about the health benefits of duct cleaning should not be hired because such claims are unsubstantiated. Homeowners should not hire duct cleaners who recommend duct cleaning as a routine part of their heating and cooling system's maintenance.

The homeowner should not allow the use of chemical biocides or chemical treatments unless they fully understand the pros and the cons.

The homeowner should check the company's references and customer reviews to be sure other customers were satisfied and did not experience any problems with their heating and cooling system after cleaning.

The homeowner should interview potential service providers to ensure that:

they are experienced in duct cleaning and have worked on systems like theirs; and

they will use procedures to protect the occupants, their pets, and the living space of their home from contamination.

The homeowner should ask the service provider whether they hold any relevant state licenses. Some states may require air duct cleaners to hold special licenses.

The homeowner should make sure that the duct cleaner they choose will provide a written agreement that outlines the total cost and the scope of the job before work begins.
What to Expect from an Air Duct Cleaning Service Provider
If a homeowner chooses to have their ducts cleaned, the service provider should:
use measures to protect the home's carpeting and household furnishings during the cleaning process;

open access ports or doors to allow the entire system to be inspected and cleaned;

inspect the system before cleaning to ensure that there are no asbestos-containing materials in the heating and cooling system. Asbestos-containing materials require specialized procedures for removal and should not be disturbed or removed except by specially trained, certified and equipped contractors;

have vacuum equipment that uses high-efficiency particle air (HEPA) filters, and exhausts the particles to the outdoors;

use well-controlled brushing of duct surfaces in conjunction with contact vacuum cleaning to dislodge dust and other particles;

use only soft-bristle brushes for fiberglass duct board and sheet metal ducts internally lined with fiberglass. Although flex duct can also be cleaned using soft-bristle brushes, it may be more economical to simply replace the accessible flex duct; and

take care to protect the ductwork, including sealing and re-insulating any access holes that the service provider may have made or used so they are airtight.