Multi-Family Homes Roof Replacement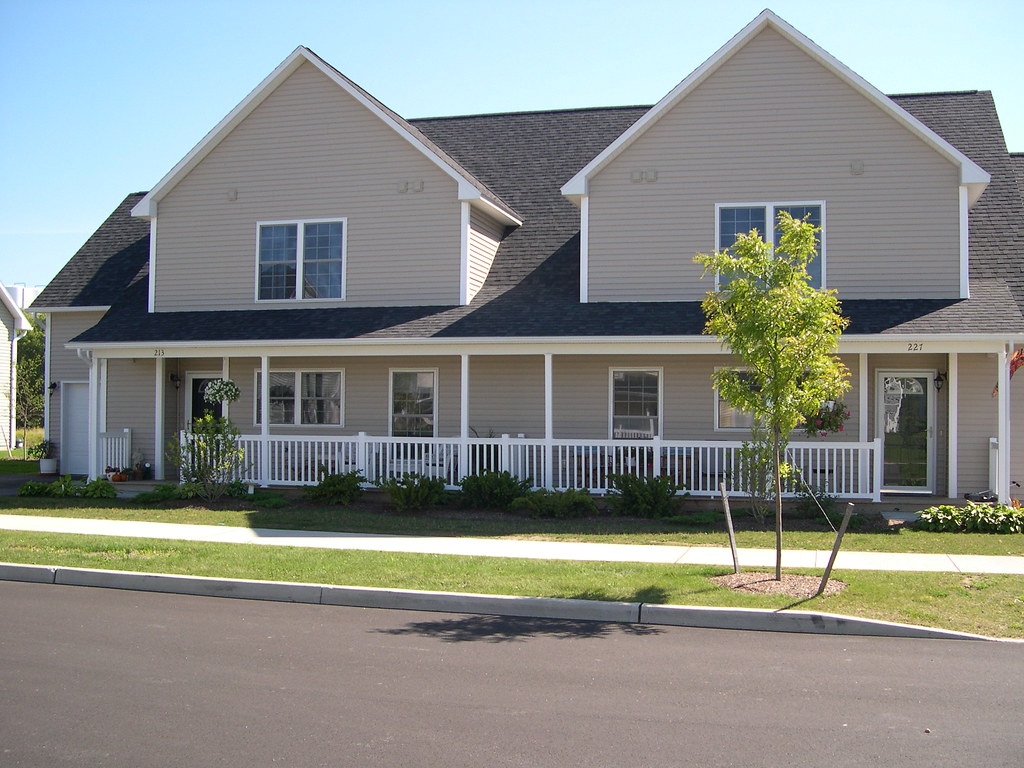 Installing roofs for multi-family units is a large project that requires a significant amount of skill and expertise. As a result, contacting a professional Milwaukee Roofing Contractor with good reviews is considered by most people to be an extremely wise decision. Attempting to do a job of this complexity and this scale should never be undertaken as a DIY project. If done improperly, the roof can crack and degrade sooner than a professionally installed roof was. This can cause structural problems for the rest of the house, affect the sale value, and the sale of the property if caught by a professional inspector.
The following will give you an idea of what the process is like for installing a roof for multi-family units. Material and labor planning must be done in order for the roofing to be completed as per timelines. Since the roof is shared among several units, the installation must be performed keeping future repairs or maintenance in perspective
Multi-family roofs face challenges in terms of maintenance and re-roofing. It is not as simple as visiting a roofing contractor website like https://www.atozroofingdenver.com/ and booking their services a week down the line. All parties must be in agreement first. The owners must have a common maintenance agreement in order for the roofs to be intact. If only one owner decides to re-roof, the other part of the roof might get affected. The newly installed roof also might not function as expected due to the incompatibility at the joints. In such cases, consent from all owners must be sought before taking up the roofs repair.
Multi-family roofs can also be limited by the homeowner association (HOA) rules. If they are re-roofed at different times, the product might not look seamless. Further, different color products are not possible for multi-family roofs. Maintaining the curb appeal is a crucial aspect of multi-family roofs. The HOA may require both roofs to be done at the same time, else a fine may be incrued.