Protect Your Property From Water Damage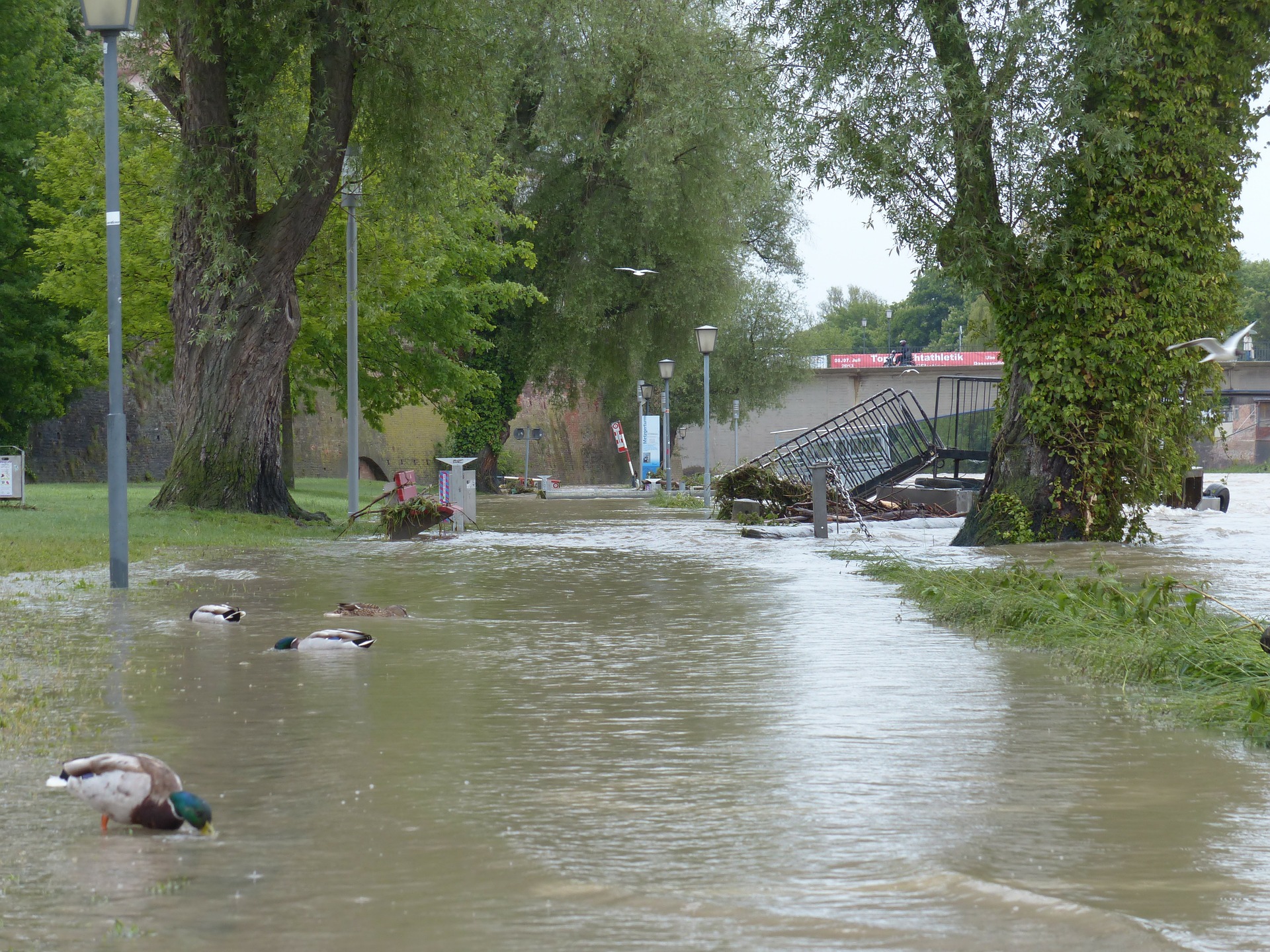 As a destructive force, water can diminish the value of your home or building and affects the indoor air quality. This is why we recommend anyone who is dealing with any of the building-related issues we mention below contact a firm similar to Lavergne's Plumbing & Heating to receive professional advice on how to deal with them.
The following are common building-related sources of water intrusion:
Windows and doors: Check for leaks
Roof: Improper drainage or slope and leaks
Foundation and exterior walls: Cracks and holes
Plumbing: Leaking plumbing fixtures, dripping pipes, clogged drains, defective water drainage systems and damaged manufacturing equipment. If your property regularly has plumbing issues, contact Toronto plumbing contractor.
Ventilation, heating and air conditioning (HVAC) systems: One of the functions of the system is to reduce the ambient air moisture level (relative humidity) throughout the building. An improperly operating HVAC system will not perform this function, so if this is the case then consider getting in touch with some Air Conditioning Services – LBA Services, depending on where you're located.
If water intrusion does occur, immediately remove standing water and all moist materials, and consult a professional, be they apolloplumbing.net/ or any other. Fast action on your part will help minimize the time and expense for repairs, resulting in a faster recovery.