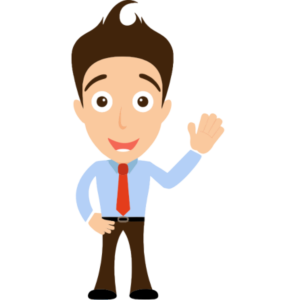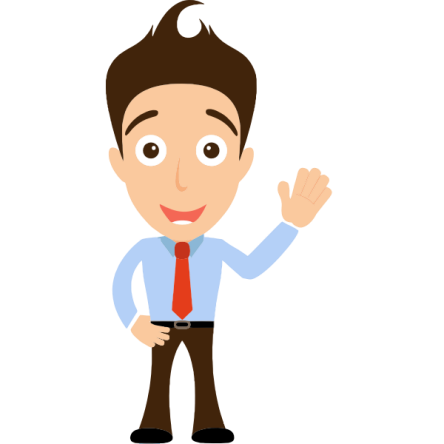 We all know a mitigation inspection report is required by the insurance companies for ALL home or townhome properties.

But do you know that they are now also requiring a 4 point inspection report on MOST of these properties?
Call us for a free quote
954-382-9277         
Aries Home Inspection Service, Inc.
Serving Broward, Miami/Dade, & Palm Beach counties since 1996